Welcome to Dunbar & Morgan
---
Dunbar & Morgan, LLP have been providing superior legal representation since 2005 and have over 23 years of combined experience. We believe in treating each client's legal matters with respect and our personalized attention. We are licensed to practice law in Texas and Arkansas to represent our clients in either jurisdiction.
We provide legal services for family law, criminal law, adoption, divorce, custody matters, wills, estate and probate and DWI. If you are seeking an attorney who represents you with commitment and dedication, call us today and schedule a consultation. Let us put our experience and expertise to work for you.
Specializing in:
Family Law
Criminal Law
Adoption
Divorce
Estate & Probate Law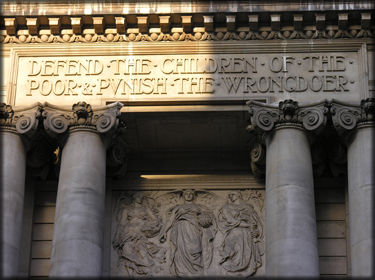 ---
Contact Us Today for More Information!